Allergies
Treatment and diagnosis of inhalant allergies is often necessary for relief of nasal and sinus disease. Due to our lush and tropical environment, many of our patients experience nasal allergy symptoms.
We feel that in order to completely evaluate and educate our patients, allergy testing is frequently recommended. Our office offers testing, as well as allergy injections.
To learn more about allergy testing please visit our allergy testing page!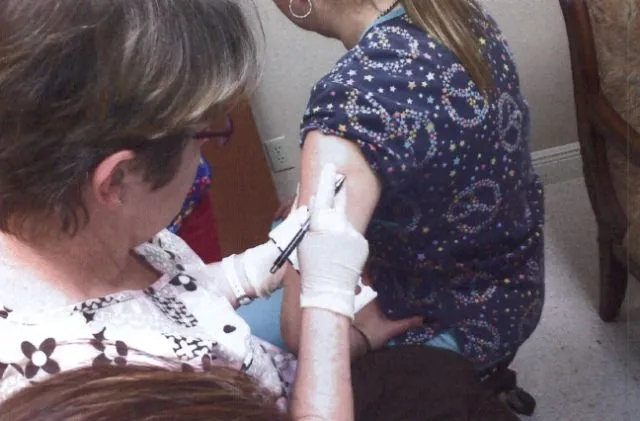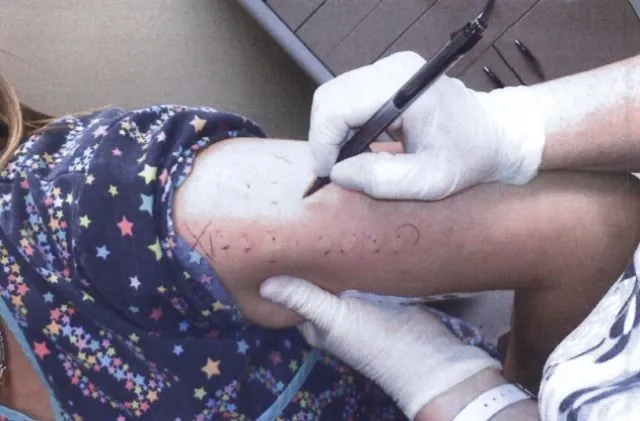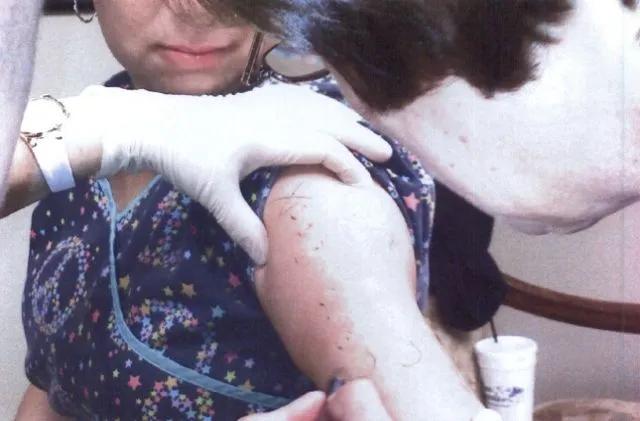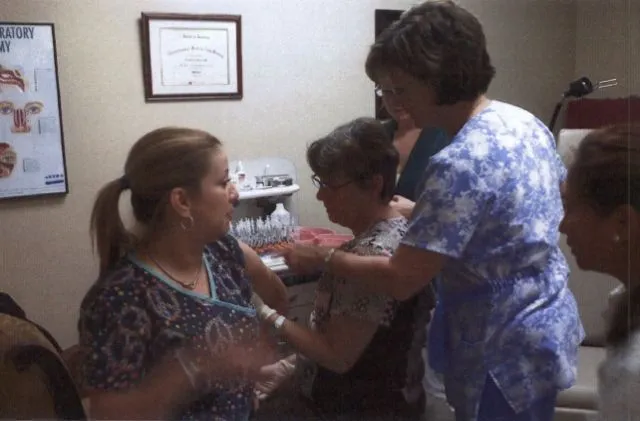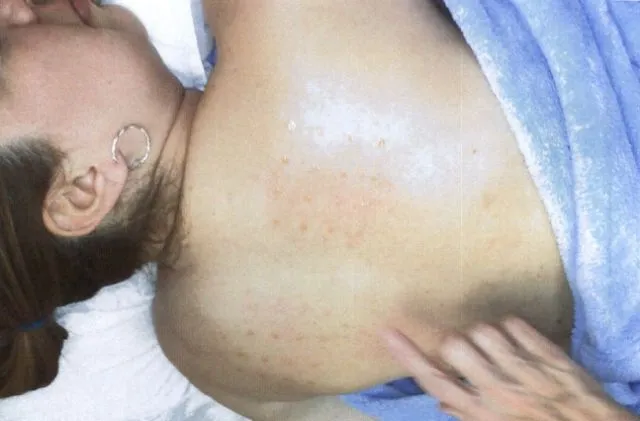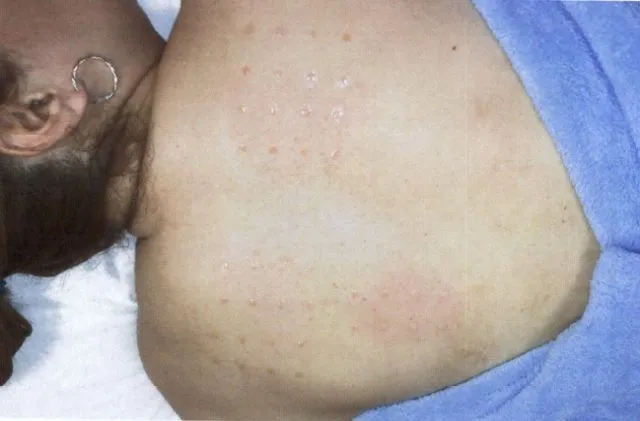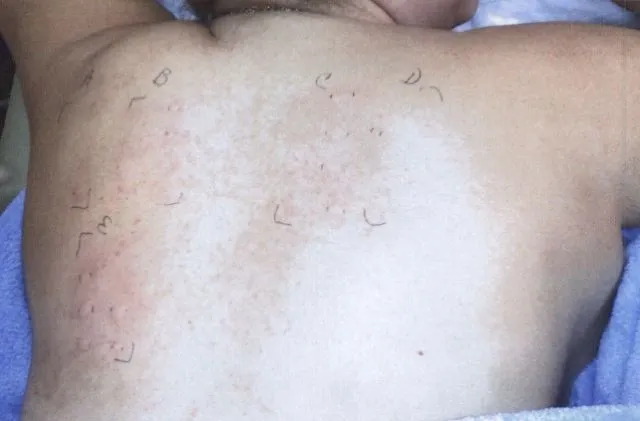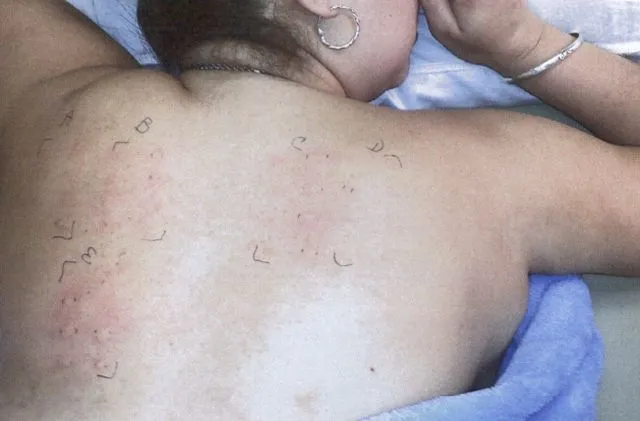 Check Out Our ENT Office to Find Out About Our ENT Services and Allergy Testing Today!